Year R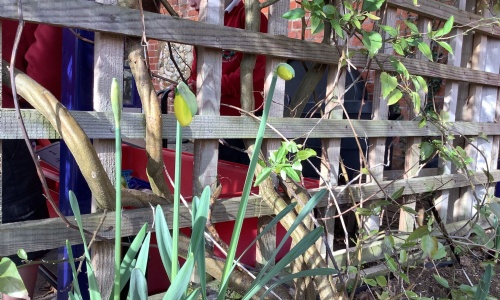 Friday Blog - Friday 28th January
Hello everyone,
What a lovely end to the week we have had. The sun was shining this afternoon, the daffodils in our playground are just about to burst into flower and it was warm enough for the children to be outside playing with the sand! Spring must be just around the corner.
I had great fun with the children this week at Forest School. I was spotting birds with some of the children. They loved having a checklist of birds to tick off when they are seen. It is the RSPB's bird watch this weekend if you fancy having a go at home. Check out their website for details or use the Winter Birds sheet I have attached below.
I am delighted with the progress the children are making with their reading at the moment. Thank you to everyone who is reading regularly with their child at home, it makes a real difference. A big thank you to those parents who are coming in to help with reading and keywords too. I always have room for more parent helpers so come and see me if you have any free time!
Have a great weekend,
The Year R Team