Reception Commentary Weekend of 11th - 12th March 2017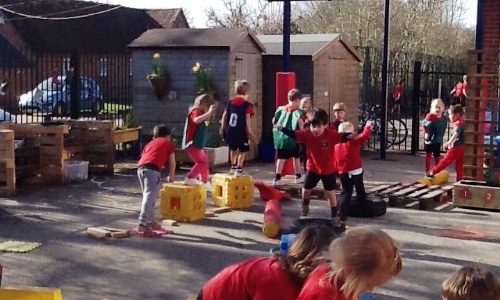 The children created some excellent personalised and intricate spiral doodles, one of which you can see on the picture above when I upload it tomorrow.
In response journals I have written a response to the children's entry last Wednesday, then asked a question similar to the one last Monday so the children should be getting familiar with the words and be able to read my question for themselves. If you find they aren't, then spend time getting them to go through the process of sounding, reading, and re-reading the question so skills are consolidated little by little, week on week and the children become independent at them. Don't read my writing for the children and expect them to get better at it!
Some of last week's rotations have been completed, and others benefitted from us slowing down and giving time for play and exploration before moving on. We plan to continue and extend our doodling activity, use some of the colours from our painting pallets to create blocks of pure colour and also decorate our clay snails, and look a little more closely at the seaweed we colleted. In addition, as the Spring is increasingly in the air, we need to harvest our winter vegetables so we plan to hold another cooking extravaganza at some point. Having given the children the chance to rummage through the 'treasures' we collected on the beach, we will be bringing their ideas together for a class discussion and sorting exercise.
These activities will be explained in a little more detail in the planning document which will be published in Monday's commentary and illustrated usung the 'choices mat' when the children have had a go at the activities.
Also on Thursday of this week I would like to go out on our second beach adventure to Southbourne to play and explore on a sandy beach. We will be leaving at 12.45 as we are travelling a little further than usual, and if you can look out buckets and spades for the children to bring in on Thursday that would be great.
Finally may I please remind you that Multi-Sports will be on Tuesday and not Thursday again this week. I hope that everyone enjoys the week ahead.