Year R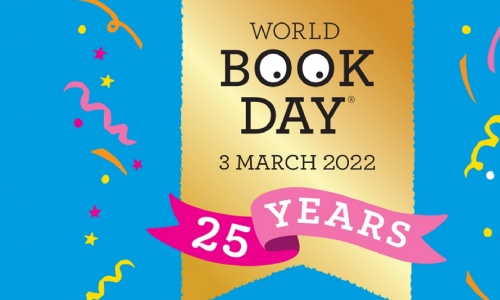 Friday Blog - Friday 4th March
Good evening everyone,
We have really packed it in this week!
On Monday we made pancakes, which was great fun. I was so impressed as all the children tried the pancakes and most of them wolfed them down, just like Mr Wolf. The children have enjoyed making their own pancakes in Mr Wolf's kitchen for the rest of the week.
On Tuesday our excitement was a visit from Miss Welton and getting to meet her beautiful baby, Dorothy. Dorothy slept through the whole experience, but the children were all thrilled to see Holly!
We also had our first session of cricket, through the Chance to Shine programme. Coach Ryan will be with us every week up to Easter. The children were very enthusiastic, despite the drizzly rain!
This week we have also been thinking about healthy sandwiches. The children planned their fillings earlier in the week, but today we made them and ate them! I've never known them so quiet for snack as they all devoured their sandwich.
World Book Day was also the big excitement of the day. We all got together for a whole school worship, something we haven't been able to do for months, to show off our costumes. We were then joined by Year 4 who came to help us with the Sponsored Book character scavenger hunt. The children loved going around the school to find the pictures, each with a letter. They then solved the clue which said - We love books! Thank you for the money that has already come in. You can still bring money into school next week or pay via scopay.
Just a couple of requests:
We are collecting egg boxes for some Easter craft activities, so please bring any empty egg boxes into school.
Please could you make sure that girls have spare socks in their PE bag so they can change out of their tights.
Please make sure that long hair is tied up every day. We have had a few cases of head lice!
Many thanks to you all and have a great weekend,
The Year R Team