Reception Commentary Thursday 16th March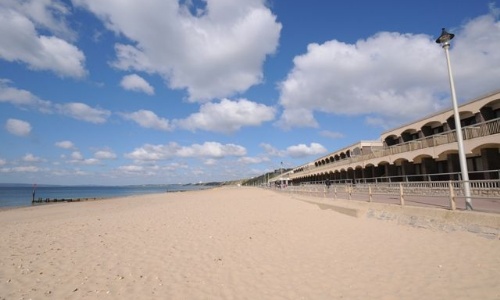 The children have been very conscientious in their approach to work this week. There has certainly been some focussed learning, alongside more relaxing child initiated activity.
We are looing forward to going down to a sandy beach this afternoon. I have had several requests for parents to join us on the bus, and I will, if possible accomodate all in the adventure.
Kitty's Mum has kindly offered to drive three children, as has Evy's Mum and Archie's Mum can take 2. Please see attachment below for travel arrangements and timings.
This should leave us with space for Bell's Mum, Gwen's Dad and Henry's Mum to travel as passengers to enable them to help at the beach.
Please remember to bring in buckets and spades as we are exploring ona sandy beach, and don'thesitate to aske if you have any last minute questions.
NB Just a reminder that this week's multi-sports was held on Tuesday instead of today, as I am taking the U9 Hockey team to Durlston Court after the adventure, so there will be no multi sports this evening.