Year R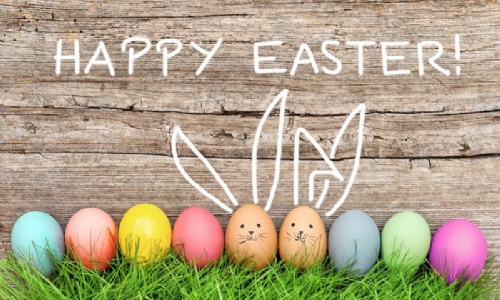 Friday Blog - Friday 8th April
Good afternoon to you all,
We've made it to the end of another term - a big well done to everyone. The children have achieved so much this term and we are very proud of all of them.
This has been another busy week, I can't believe it was only Monday when we were making soup. It feels like ages ago. The children have also enjoyed lots of Spring and Easter crafts this week.
The children were beautifully behaved during our visit to the church this morning for the Little Flames. They sang the songs loudly and enthusiastically too. It was lovely to see some of you there. Sorry for the mix-up over the start time.
I hope that you all have a lovely holiday, whatever you are doing.
Best wishes
The Year R Team