Year R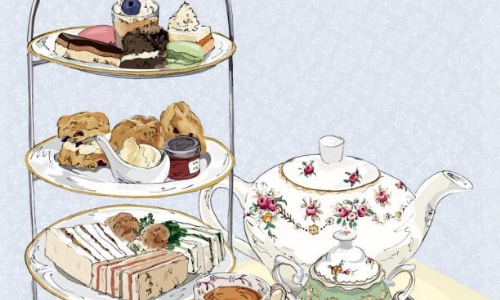 Afternoon Tea - Wednesday @ 2:00pm
Hello Everyone,
We are looking forward to seeing as many of you as can make it tomorrow for afternoon tea. Please come through the main office and make your way to our classroom.
Please don't worry if you need to bring younger siblings or you are sending Granny instead of yourself. We will try and squeeze everyone in. I'm hoping for something like tea at the Ritz, but imagine it might be more like feeding time at the zoo!
Hopefully we'll all manage to have a cup of tea and a scone (if our morning baking has been successful). Then I thought it would be lovely if you could share a story with your child, by which time it will be nearly home time.
See you tomorrow,
Clare