Year R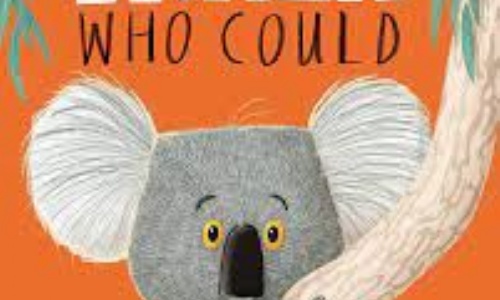 Friday Blog - Friday 13th May
Good evening everyone,
Another busy week in Badger Class! This week we have been reading stories by Rachel Bright, which the children have loved. Today we looked back at the stories we have read and the children shared which was their favourite. There were some fantastic explanations given, often using ideas from the text to support their reasons. It is when I listen to them speak like this, I realise how much they have developed as independent thinkers and also realise that they will soon be ready for Year 1!
We have also been reading information books about animals, finding out all sorts of interesting facts. Next week we will be thinking about our favourite animals.
In maths our focus is still on the teen numbers, with a little counting to 100 when we can!
It's been a mixed weather week with rain and sunshine. I did have a few children who were caught out on Wednesday as they didn't have coats. Please remember their waterproofs for Forest School on Thursdays too.

Have a lovely weekend,
The Year R Team