Year R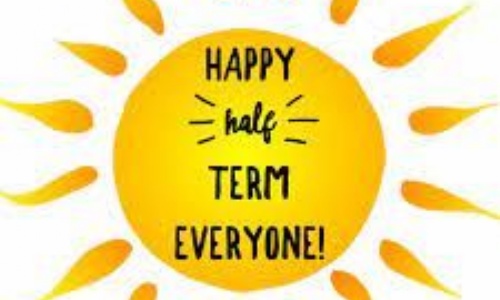 Friday Blog - Friday 27th May
Good evening everyone,
We've made it to half-term! I'm hopeful that the beautiful weather we've had today is here to stay for the week.
Today we've been to the church for the Little Flames service; it was lovely to see parents and grandparents at the church to meet us. Vicky Wales, our Chair of Governors, who usually spends Friday mornings with us, joined us for the walk to the church. She told me afterwards how impressed she was with the children's behaviour. She often reminds me how far the children have come in the year so far. We are very proud of all of them!
Jubilee Day was a great success, even though the weather was not on our side. The children loved being dressed in red, white and blue. We made flags and bunting, decorated crowns and enjoyed delicious crown biscuits. We also found out a bit about the queen and her crown.

We wish you all a fantastic half-term, enjoy the Jubilee celebrations and extra bank holiday!
The Year R Team