Reception Commentary Weekend of 18th-19th March.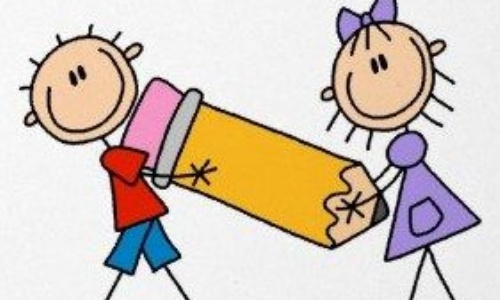 I hope everyone has enjoyed the weekend.
Phonics.
Please choose what you would like to write about in response journals today. Lines are provided and the choice is yours.
The children have been given a new level of ditty book for this week. Have a look at the new sounds, think about syllable clapping and point out endings when they occur.
I will say a few words about both the above at phonics on Monday morning.