Reception Commentary Thursday 30th March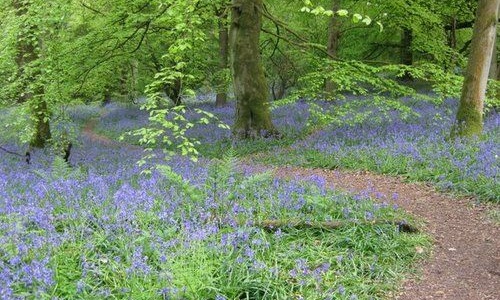 We're looking forward to our Spring Walk today.
I have three parents joining us for our walk this afternoon, so though not enjoying quite the balmy weather to which we were treated at the beginning of the week, we are set to go, and plan to leave at 1.15.
If you are free this afternoon and would like to spend it chatting with a great bunch of Reception children about the changes we can see all around us reflecting the changes in the seasons, please do come along and join us.
Numbers, continuous relay, PE, a special visitor from the RSPB and the chance to participate in the after school multi-sports club will complete the day, so I hope there is something in there for everyone.
Have a great day.