Reception Commentary Sunday 1st May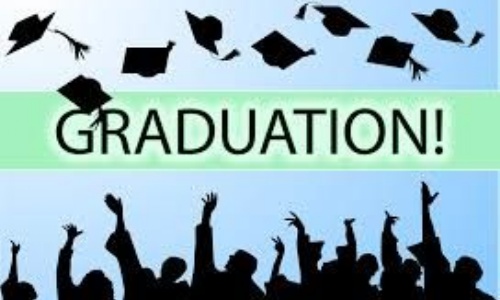 Thanks to everyone who was able to spend time with their children at the beginning of the day for the first two terms of our reception year.
Monday is Graduation Day and we are very much looking forward to letting the children come into school on their own to start the day, as they have done on Thursday and Friday mornings in preparation.
If you are late in the morning, and need to go round to the front entrance, please leave your children at the office and they can come into class on their own.
Staff on the gate and at the school Office havve been informed of this next stage in your child's development to independence, and we are very grateful for your anticipated support in our endeavours, which will make routines fair for all and establish clear expectations.
I do hope the children have a lovely week ahead, and will endeavour to keep you informed of our exploits via the Reception Commentary. Have a good four day week!