Reception Commentary Tuesday 2nd May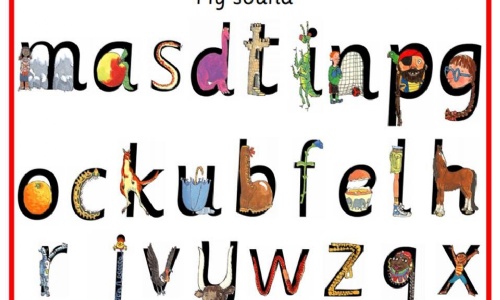 The children settled very well to their writing this morning, but it has come as a shock to some, even after all the warning, that they are now working independently using skills and strategies built up over the past two terms. This was always going to be the case, however, and I am sure those caught out will re-group and rise to the challenge.
I am looking forward to seeing more of the children grow in confidence over the coming weeks, and realise what they are capable of doing.
Please could I remind parents that we would like to keep this session to the timings established over the first two terms ie come in when the gates open at 8.30 (if possible) and be organised for the day and writing by 8.35 in order to have a swift start to the day ahead of registration, which has to be taken between 8.50 and 9.00.
Many thanks for your assistance with this. I hope all enjoy a fantastic week ahead.