Reception Commentary, Friday 19th May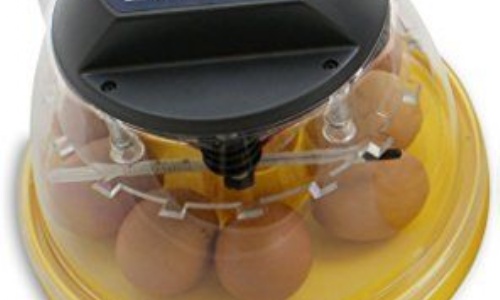 Please look out for a letter about our first 'Picnic Journey', which has been given to the children this afternoon.
We have been finding out about 'Farmer Palmers' and our topic rotations have been based around planning for the journey.
'Outside adventures' are classed slightly differently to 'Picnic Journeys' as they are sometimes a little further afield, and may involve a contribution towards the cost of the day. For our picnic journeys, therefore, you will receive a letter, which needs to be signed and returned to the office. Please could you sign today's letter, and return it on Monday morning to the school office. This will enable me to finalise preparations.
Though we plan to hire a minibus, we are still looking for assistance from parents to drive the children and oversee their movements around the farm. As part of their work next week, the children are deciding who they would like to spend time with at the farm, and what they will do when they get there, so your role will be firstly to enable us to transport all the children to the farm, and secondly to act as a facilitator and observer (a little bit like the man who accompanies the entrepreneurs on the apprentice!) If you can assist us, please let me know by email over the weekend. Many thanks.
In addition to planning our journey, we also have 22 rather large, but still very hungry caterpillars in the class. We have sunflowers, potatoes, and an assortment of vegetable and plants. We have bluetits nesting in our bird box and 7 eggs cosy and warm inside our incubator. I hope the children have kept you informed of all we've done. If not I'd ask them about it!
Finally, may I please remind parents of the importance of labelling all uniform, as some labels written in pen are washing out and need redoing.
I hope you all have a pleasant weekend and look forward to hearing all about it on Monday morning.