Reception Commentary Thursday 25th May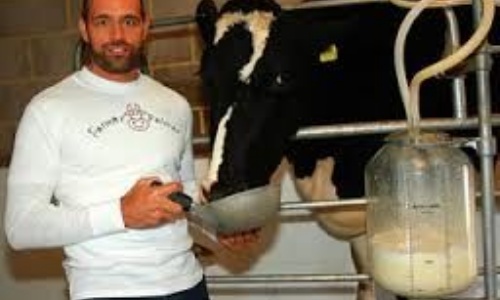 What beautiful weather for a day on the farm!
I hope the children are well rested and prepared for the day ahead. The children have worked hard this week planning their day, right down to chosing their groups and how they will spend their 'free time'.
A couple of reminders and responses to questions that have arisen. The children should wear light clothes suitable for a day on the farm, not school uniform. (please be mindful of the sun and heat and apply or supply sun cream, and hats) Though they have been working with money in the context of paying for tractor rides or entrance tickets, the money is in reality being paid by card, so there is no need to bring any money. Though it is going to be hot, we have decided not to use the splash zone on this occasion. This has been discussed with the children, so towels and costumes will not be required.
We look forward to seeing our parent helpers, Ms Lamb (transporting Evie, annabelle and Erin), Mrs Markham (transporting Archie, Ned and Henry) and Mr Cartwright( in the bus with staff and all other children) ready to leave to at 9.00am.
I hope all have a great day. Any questions do email.