Reception Commentary Monday 5th June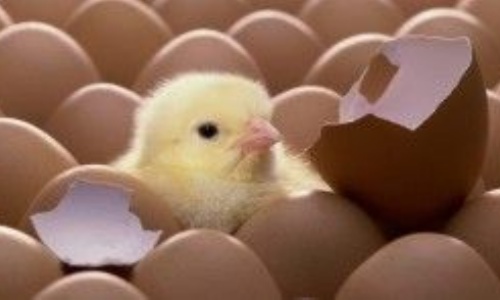 We have three pavillions full of butterflies, and a couple of eggs which are being cracked from the inside. Our garden is blooming, and the children are fascinated with the new life, growth, and change all around their classroom.
Thank you for all the help we have been offered for our picnic journey on Friday. We have one eye on the weather, but hope to be able to go ahead with that at the end of the week. Details to follow.
In adition to all this, the children have all read, written response journals, explored numbers with our class apparatus, and completed a rotation activity.
A great first day back for the new term. Well done.