Reception Commentary Thursday 8th June, 2017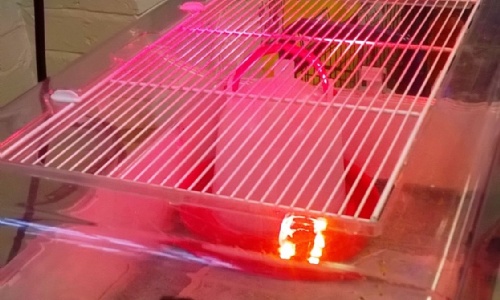 The week before half term our class went to the Farm. This week we've brought the farm to or class.
Do pop in to see out 6 lively chicks, 30 butterflies and superb market garden.
Today the children are hosting outside activities for next years reception class as part of their own transition to year 1.
On Friday we look forward to getting ut and having some fun with number and problem solving at Moores valley.
Have a great day.