Reception Commentary Sunday 11th June 2017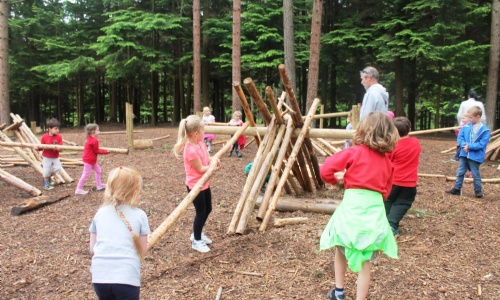 A lot of fun was had by all as we explored numbers and shapes with our friends in the sunshine at Moors Valley on Friday.
Next week our rotations will focus on our experiences at Moores Valley and then we will be looking towards our Transport Journey. Could parents please confirm availability to help out on this journey so I can finalise arrangements and circulate them. Please remember there is a ratio of adults to children, which it is not in the best interests of the children to exceed, and I will take this into consideration when working out arrangements.
We are going to release our butterflies into the sunshine this week, and our chicks are changing daily. We have in the past sent the chicks home for sleepovers, and are happy to try this again this year. I understand this may not work practically for everyone, and that some children will have chickens at home already. However if you would like to look after our chicks overnight could you lease let me know by email, and I will try to ensure it happens.
Finally, at the time of writing I see no reason why multi-sports should not be on this Thursday! (15.6.17) However, if you have not yet read the sportsweek commentry it may be of interest to those with children who like sport.
I hope everyone enjoys their Sunday, and look forward to catching up with the children on their return to school on Monday morning.