Reception Commentary Tuesdy 20th June 2017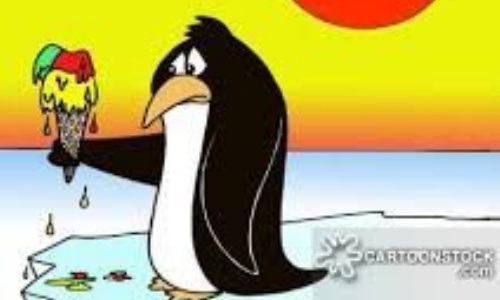 The children are enjoying a couple of days this week working with Mrs Long and Mrs Groves. It is good for them to experience different teachers at a time when we are thinking about transition and moving on, and I know they are having a lovely time.
Having spent yesterday outside with the cricketers and looking at current forecasts for contnued hot weather I am reviewing the arrangements for the transport Journey. My main areas for concern are the treck from the Hikers Cafe up to the ferry crossing in the temperatures we are experiencing, along with the challenge that the journey sets for the children even with cooler temeratures.
As a result we are unlikely to go ahead on Thursday, but I will keep everyone informed , and circulate a final decision on Wednesday. There are several alternative days in the final weeks of term to which we may be able to re-schedule if necessary.
I hope all have a great day.