Reception Commentary Wednesday 2th June 2017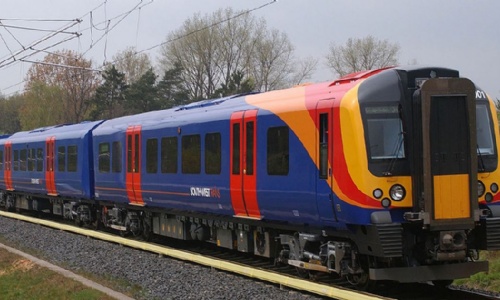 We are very excited about going on our Transport Journey today.
Please find attached the itinerary for your information of our route. Please be in school promptly at 8.30, with waterproof coat, sensible shoes, packed lunch and small rucksack. Thank you.
I hope everyone has a lovely day.