Reception Commentary 30.6.17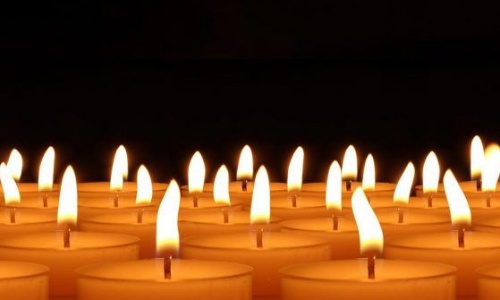 This morning we are very much looking forward to the Little Flames Service at St Saviours Church. If you are free to join us we are sure you'll have a good time and would welcome your support on the walk down at 10.45 and back at 11.45.
Very well done indeed to the Badgers Class, and many thanks to David, Laura, Sam and Sheryl for their help on this week's transport Journey. We are looking forward to follow-up activities after Monday's Sports Day, so lots to look forward to there.
Please see attached document showing the children's house groups for your information for the forthcoming Sports Day.
I hope everyone has a great day.