Reception Commentary Monday 10th July 2017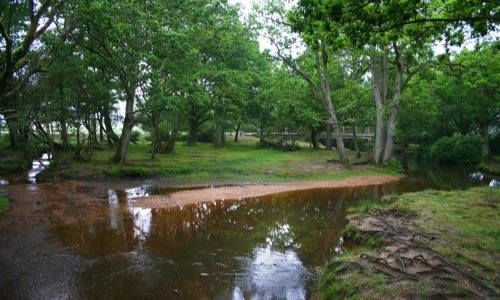 We would like to go on our final adventure of the year on Thursday this week.
This will be a day's walk from school, starting at 9.30 and returning by the end of school, with games and acitivities along the way. If you would like to join us please let me know.
This week we will be continuing follow-up work from the transport journey, and looking at maps and journeys.
I understand there was some confusion over the Pirates Picnic, and although at the beginnning of the year it was the intenton that year R would be part of this, when teaching arrangements for next year were changed,transition arrangements had to be altered accordingly. Sorry for disappointment or confusion this may have caused.
I hope everyone enjoys the week.