Reception Commentary Wednesday 12th July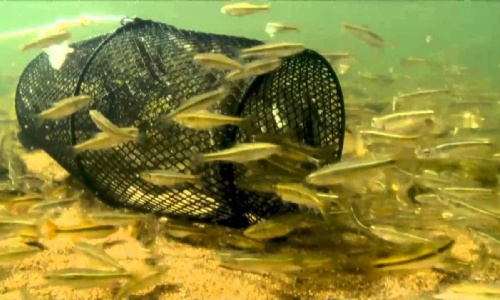 Puttles Bridge Outback Adventure Thursday 9th July
This is a day's walk setting out from school after registration and returning at the end of the school day. We will be thinking about necessary preparations for a day outside. We plan to go fishing (our best catch was 75 last year), think about the animals around us, and discuss what evidence there is to show they have been here. We will take part in a wide game, and some challenge activities at various points on the way. In the past on this adventure we have seen a foal being born, and the controlled burning of the gorse bushes. I wonder what's in store for us this year.
Please could the children wear trainers and holiday clothes appropriate to the weather conditions. All the children will need a packed lunch and a back pack as they did for the transport adventure.
Thanks to Mr Cartwright, Mrs Lulsens, Mrs Rosser and Mrs Whetman who will be accompanying us on the trip.
I have attached our route with approximate timings to this article so that any parents who are able to join us for part of the day can make plans to meet up. Perhaps you would like to join us for our picnic lunch.
I hope everyne has a great day.