Reception Commentary Tuesday 18th July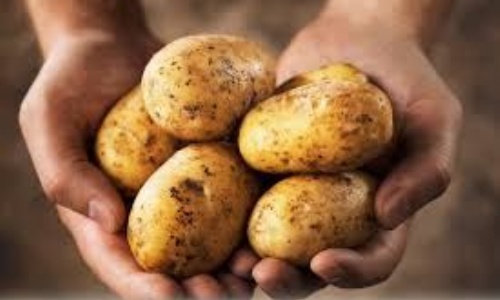 Thank you for the fantastic video you made with the children and shared on Friday. The organisaton and thoughts behind it are very much appreciated.
Yesterday was a lot of fun. Having read Oliver's vegetables, we harvested our potato crop. The children were very excited looking for the potato plants in our playground, and used their senses to help identify the herbs, flowers and vegetables they have grown. After lunch the children's new teacher for next year came into class and we spent the afternoon making Spanish omelettes. I hope you had a taste and enjoyed these yesterday evening.
Today the children will spend the first hour of the day in their new Classroom.
We have told the children that there may be the opportunity to get out the hose and have a paddling pool and bubble machine in the playground this afternoon, so if your child would like the chance to participate in this activity please ensure they have their swimming stuff with them.