Reception Commentary Wednesday 19th July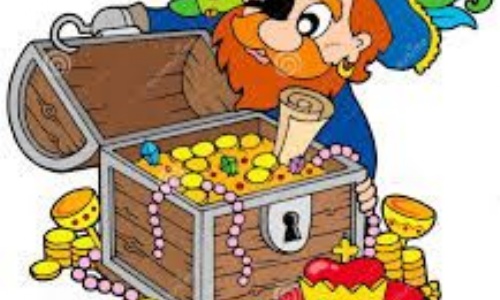 The children worked hard in their groups this morning to write clues for their treasure hunt, take pictures of the different locations on their treasure tail, and follow their maps around the school.
We have some finishing touches to do in the morning, but should be ready to have our pirates and princesses day tomorrow as we think of adventures and taking one more step along our way through Brockenhurst Primary school. The children should come into school in their normal clothes, but may bring fancy dress to change into later on.
Arrangements for Thursday and Friday.
Please can you send any library books, Oxford Reading Tree, or phonics books back into school on Thursday in bookbags. Tomorrow (Thursday) we will be sending home shoe boxes, PE bags and any other contents of lockers or trays in the children's bookbags.
On Friday just send a water bottle into school as we will be sending the children's topic work home in big folders, and this should be all they have to carry. On Friday we will be having an end of year party and if you would like to contribute some party food (no nuts) that would be most welcome.
I hope everyone has a good evening.