Next week in Year R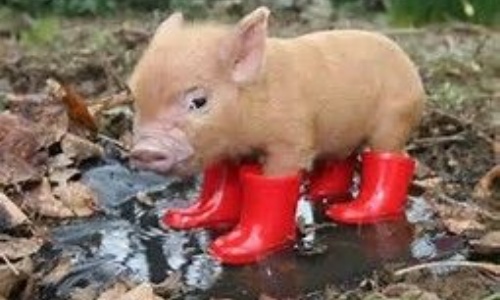 Thank you for your support in getting the children sorted and settled in the mornings. Next week please come in if you're able to on Monday or Tuesday with your child as we have one extra job you may be able to help them with after they have put their things in their lockers. We would like them to find their name and match them up to their photo to see who we have each day.
On Wednesday and Thursday see if your child can manage saying goodbye to you at the door and sorting themselves out so that they have the chance to practise in a smaller group than on Friday when they are all in (and there won't be any parents).
It has really helped only having half in at once and getting to know your children and what they are like. I think it has given them the chance to form relationships with ourselves as well so we do appreciate the arrangements you have made to allow this to happen. Thank you.
Please enter some content for your blog post here.