PE kits and Welly boots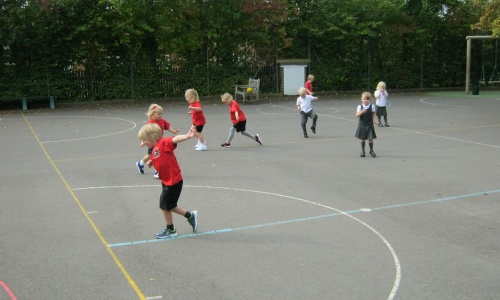 Please can your ensure your child has their PE kit with them in school. They can be kept in their locker until half term when we send them home for washing. We do recommend they have trainers for PE as these are much more suitable for sports outside. Today and tomorrow were our practice days for getting PE kits on and not everyone had theirs which was a shame. They certainly all enjoyed the PE lesson but they didn't all get the practice of getting changed. Stickers went to all those who did manage to get changed and put all their bits in their bags - well done!
On Friday we will be going on the field again and the children will need to have their wellies. Those who have brought them already we have put on our welly rack in readiness, but everyone will need a pair otherwise their new school shoes could get very muddy.