YR Welly walk  - tomorrow Thursday 9th November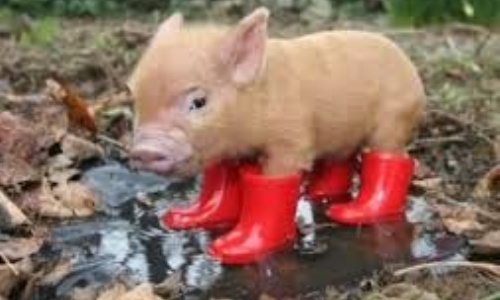 Tomorrow afternoon we hope to take the children on a walk around the common next to our school. They will definitely need to wear wellies and I have also suggested they wear an old pair of trousers or tracksuit bottoms just in case they slip over. If your child already has waterproof trousers in school they can wear those.
If you are DBS checked and available to come with us from 1:15 to 2pm tomorrow afternoon then please let us know via the office.
Library change and PE as usual in the morning.