Road Safety - next week 20.11.17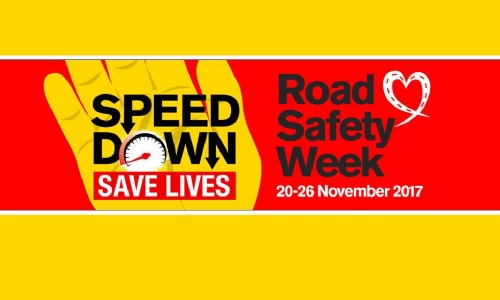 As you have probably seen on the school calendar, next week is Road Safety week. To this end we would like to invite the children to bring their bikes or scooters, any hi-viz gear they may have and accompanying helmets to school please this coming Monday, 20.11.17. If this is logistically tricky, please do not worry as there are a few trikes that can be used for the activities.
Your children will have the opportunity to engage in some fun activities that reinforce road safety basics while allowing them some chances to develop their own creative thinking as they plan routes and obstacles for others.
To reassure you, we will not be taking to the roads of Brockenhurst but instead using the lower playground to simulate some real-life experiences, such as crossing the road carefully, watching for possible risks, learning about useful road signs and giving one another useful advice in role play scenarios.
Thank you for support. If you require any additional support or information about the kind of activities involved please visit http://www.brake.org.uk/beepbeepday.