Year R, 1 and 2 Nativity arrangements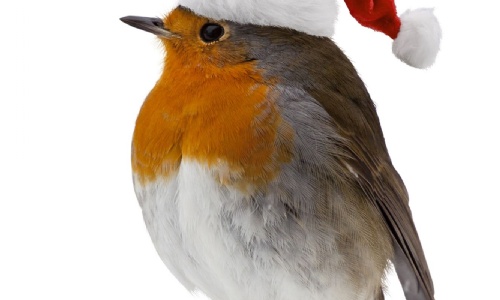 The nativity rehearsals are in full swing and we are very excited to see you all next week at the performances.
Tuesday arrangements:
Nativity begins at 1:30pm in the church.
Children will be returning to school after the performance. Please come and collect them from school at the usual time. They will be bringing home their nativity costumes, ready for tomorrow night.
Wednesday arrangements:
Please bring your child to the church no earlier than 5:30pm. Prior to 5:30pm we will be setting up, so would be very grateful if arrivals could begin from then. The PTA are very kindly providing refreshments.
Please ensure that your child is dressed in their costume and ready to go on arrival at the church.
We really hope you enjoy and look forward to seeing you there.
KS1 Team