YR - Monday 11.12.17 arrangements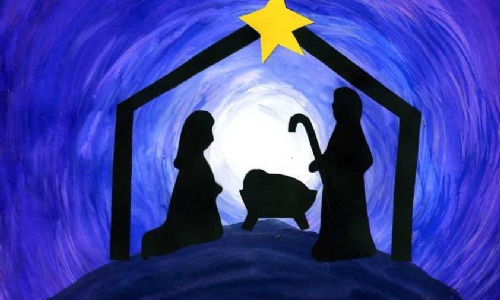 Nativity rehearsal arrangements.
YR parents, as you hopefully are aware, your children will be spending most of tomorrow in the church polishing our final nativity performance!
We will be setting off at around 9am and then returning for lunch and a play before setting off again at 1245pm for the afternoon dress rehearsal to the rest of the school.
To make things as easy as possible for the children tomorrow, please do not worry about packing a snack for them as we will provide snacks for them instead during the morning. Obviously the usual water bottle please, but it is just helpful to minimise what we take down there as things can easily go missing.
Also, if you are free to join us in walking the children to or from the church tomorrow please see me first thing tomorrow at drop off.
Many thanks for all your help with our arrangements.
Mrs Lever