YR Nativity arrangements 12.12.17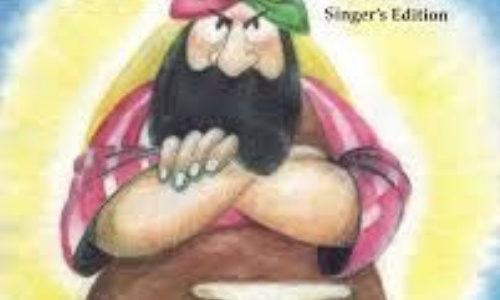 Collection details for Tuesday 12th December 2017.
A fantastic effort from all the Badgers today, great singing and real enthusiasm despite the rain and cold. Well done to you all!
Tomorrow, we leave school at around 1pm to change in to our costumes at church ready for the performance at 2pm.
If you are coming to watch your child tomorrow afternoon and would like to take them straight home after, please let me know at drop off tomorrow. The remaining children will walk back to school and be collected as usual at 3.05pm.
Just a reminder that all costumes will come home tomorrow afternoon ready for the children to change into for Wednesday evening's performance. If you anticipate your child is unable to come for the evening performance, could you please let us know in advance.
We could still do with a couple of helpers to walk down to the church tomorrow, so if you are able to help with this, please see me at drop off tomorrow.
Nearly there! A great effort from everyone today - thank you all.
Mrs Lever