YR A Trip to the Shops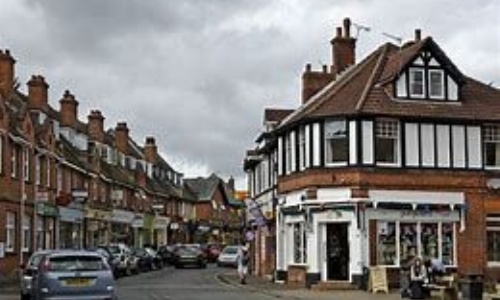 Next week I was hoping to take the children into the village to look at the shops and do a bit of shopping themselves. Obviously this is reliant on having a high ratio of adults to children so if you think you may be able to help on Thursday 1st between 9 -10:30am (and are DBS checked)then please let me know.
We have been practising our counting skills and number recognition by playing shops and paying for things with pennies. You may want to try this at home if your child is interested. We have been looking at the different coins and the differences between them. Perhaps you could let them sort the coins in your purse. One of the websites they have enjoyed is: https://www.topmarks.co.uk/money/toy-shop-money paying for things up to 10p with 1ps.
In phonics this week we have been revising the sounds sh, ch, th and I will be introducing them to "ng - thing on a string" tomorrow. We are continuing to reinforce correct letter formation and the children are beginning to write some words and even short sentences for themselves.