YR disco on Thursday 29th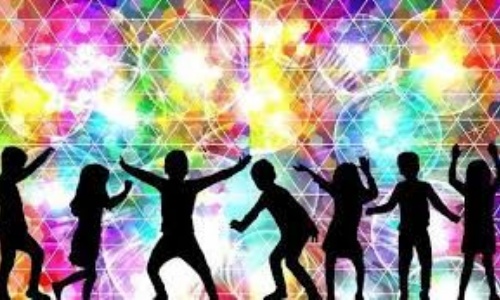 The children will have their marble jar treat of a disco tomorrow afternoon. They need to come to school in their usual school uniform but can bring "disco" clothes to change into in the afternoon. They will still get to do the PTA Easter egg hunt as well.
In the morning we will be going to church for our school Easter service which you are welcome to attend. We hope to sing our Spring Chicken song.