RECEPTION COMMENTARY MONDAY 11TH APRIL​​​​​​​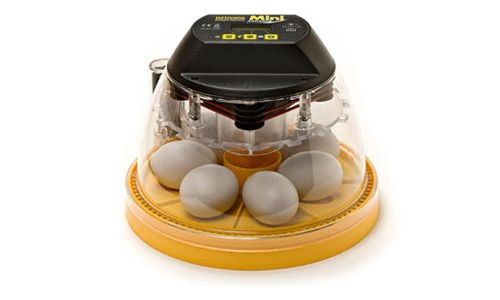 It was great to see the children back refreshed after their holidays for the start of the Summer Term.
Thanks for help with response journals this morning. We would very much like you to come in for the remainder of this week and Monday, Tuesday and Wednesday of next week to support your children in reading and responding to our comments. It is our intention that the children should be confident in their ability to independently read and write before the end of the term, and if this can be consolidated this term the children should be very well set up for next year! For this reason, we would like the children to come in to school on their own from Monday of week 3 (25th April) and give Parents an extra half hour of their day back on Mondays, Tuesdays and Wednesdays. Do make use of the next couple of weeks to support your child to develop their skills in preparation. We have already explained to the children what will happen, and plan to hold a little 'graduation party ' on Friday 22nd April.
Our topic for the first part of this term is New Life on the Farm. We had a fantastic start to the term with an excellent practical session on hand washing, in which the children had discussions, watched a video and used a special gel and light box to check their hand washing had been thorough. Our thanks go to Henry's Mum and sister for taking this session.
We also had interesting debate and discussions about our incubator. We thought about the design, what it is being used for, what the numbers on the digital display represent, and we predicted what may actually hatch out of the three warm eggs we have inside. During the course of the day about half the class held on of the eggs and we plan to keep a close eye on progress over the next 17 days.
We shared our news in a circle time session, played in the hall, and chose our own activities for the last art of the afternoon, before snack