YR Cake Sale Thursday 17th May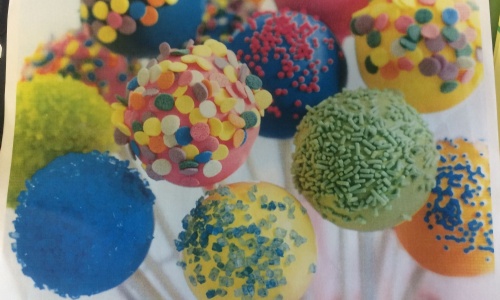 Next Thursday YR parents are hosting a Bake Sale to raise money for upcoming YR topics and resources such as gardening supplies. Please help by bringing in contributions (no nuts thank you), next Thursday that can be sold to raise money. You should have received a poster today in your child's book bag. The more cakes (buns, cookies etc) that you bring in and the more customers you encourage to come, hopefully the more money we can raise. Our contribution will be some chocolate crispy buns which we will make in class. What could you bring?!
Please enter some content for your blog post here.