YR sunflower seeds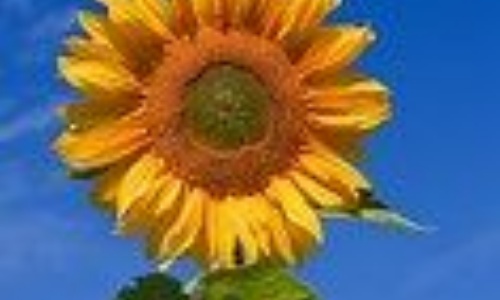 All the children who were here this morning helped to write a seed packet for a sunflower which they should have brought home. Hopefully inside you will find a couple of actual sunflower seeds. If you follow their instructions on the seed packet then you should get some great sunflowers blooming in the summer. I told the children to wait until they get back from any holidays before they plant them. Then they will be home to water their seeds and take good care of them.
I also sent home a blank sunflower diary for them to complete at home if you want to. We are always looking for purposeful opportunities for writing and if you wish to your child could keep a record of their sunflower's growth. I showed them an example of a completed one this afternoon. It would only need updating once a week or when there is something new to report. For example:
Week 1 I planted my seed in a pot. I am going to water it everyday.
Week 2 my sunflower has got a little green shoot. I think it has got long roots under the soil.
Week 3 My sunflower has two leaves now and is taller than my thumb. I am going to plant it in my garden
And so on . . Good luck. I hope they survive. They don't usually flower til the summer holidays but I have told the children that they can bring in their diaries an any photos of them with their sunflowers to show Mrs Lever in September.
We are really pleased with the children's progress in writing. They are great at sounding out words using the speed sounds they have learnt and are beginning to remember how to spell some tricky words by themselves. What is important now is that both they and other people can read their writing easily. Next half term we will be revisiting the formation of all the letters (and numbers to 20) to make sure they are secure before going to Year 1. If you have the chance please do go through the little green books they were given earlier in the year to help reinforce this. Another common problem is mixing up bs and ds and we will give the children more tips to overcome this too.
In the meantime we wish you all a very happy half term an look forward to hearing all about it in June