YR Badgers - New drop off arrangements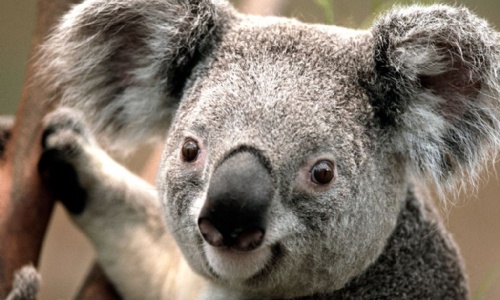 With the end of Year R in sight, the last part of the summer term for Badgers is partly focused on the transition to KS1. With this in mind, the children will be spending some short, fun sessions in the Year 1 classroom over the next few weeks to get used to their new surroundings.
Alongside this, we would like to prepare our Badgers for KS1 by asking that we make some adjustments to you usual drop off routine. From Monday 11th June, could you please drop your child at the main playground gate at your usual drop off time. The children are, by now, used to the main playground and can enjoy a few minutes playtime with their friends and the rest of the school before line up time on the main playground. All staff then collect their classes from the playground and the children are led round to their classrooms for the start of their day. This will allow Badgers a few weeks to settle in to this new routine before September.
Many thanks for your co-operation.
YR Team