RECEPTION COMMENTARY THURSDAY 24TH MARCH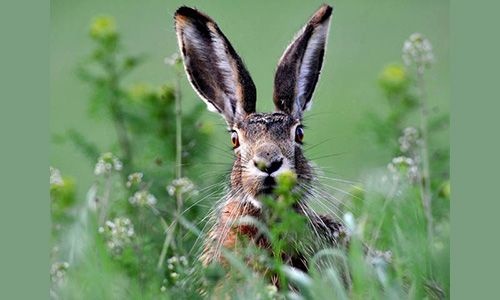 ​We have enjoyed creating Easter Baskets today. After a somewhat passive start, the children got really involved and worked well together to complete their challenge.
Having made our baskets, we went in search of the Easter Bunny, only to run out of time before lunch. However, on our return to the classroom, we found our baskets filled with chocolate eggs. We must have just missed the Bunny, but what a good job we made those baskets. The children went for their lunch very excited, and full of ideas about how we might catch the bunny, but I think we decided to leave him to visit the other schools in the area. The children are outside now, however, so I could be wrong!
This afternoon we will have our end of term party.
I hope all have a well deserved Easter holiday, and look forward to seeing you all on our return for the Summer Term. We've got lots of things planned and I will publish a commentary over the holidays to give you some idea of what to expect and how it will fit in. Look out for this towards the end of the holidays.
Well done to all the children, and thanks to parents for your continued support.