New Blog Post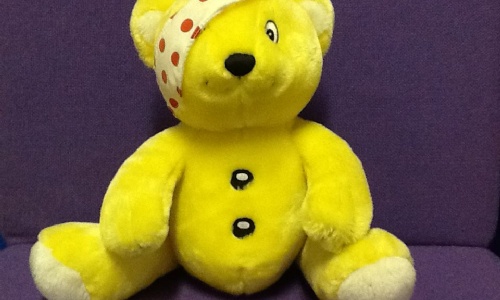 16.11.18
This week the Badgers have been busy learning more about autumn and animals which hibernate. We made hedgehogs from clay and homes for them to shelter in. It has also been friendship week and we have explored this theme and talked about how we have supported other children through our mufti-day. Thank you for all your donations towards Children in Need.
Thank you to the parents who came to our phonics/maths information session, we hope that you found it useful and it gave you some idea of our journey in these two areas across the year. For those that could not attend, we will ensure that the PowerPoint slides go up on the website in due course. For further details on Pupil Premium funding eligibility, please check the school website.
You should have found a reading book in book bags this week. Please share and enjoy it with your child at home, looking at and discussing the pictures and having a go at some simple blending where possible. Initially, we will be changing books once a week for a variety of reasons. This gives the child time to revisit, explore character and setting, predict the ending and answer questions about what has been read. They will also become more confident with sounding out words and spotting tricky words. We are then free to spend maximum time directly with the children, helping them to read in class and are able to keep track of everyone's progress. This will change to a more regular frequency during the term and we already have some kind parent offers of help with this. Please also continue to read your own books from home and the library. Home-school reading record books have been ordered and are due to arrive soon.
We look forward to welcoming grandparents on Monday where Badgers would like to invite them to come and enjoy an extended 'stay and play' morning with us. There will be stories and puzzles to share, some songs and maybe a turn on the adventure playground.
Next week we will have further news to share with you regarding tricky words and nativity costumes!
Have a lovely weekend,
Best wishes,
Miss Lever and Miss Harper