Snail trails in Year 1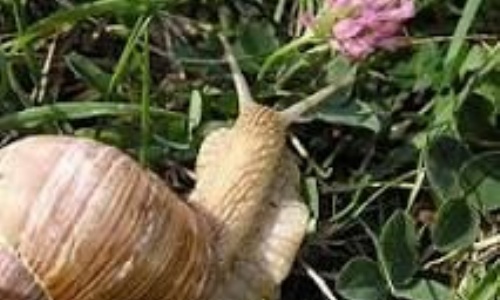 We had a classroom of young scientists in Year 1 this afternoon investigating the eating preferences of snails. They were agog to see which of their choice of foods the snails would eat first. Some found the big snail liked the smelly brown leaves the best and not the cucumber, whilst the other group found that their snails liked flowers. Yum yum.
They have been thinking hard about what animals, including ourselves, need to survive and the children have come up with lots of thoughtful ideas about how people should look after pets. They have read books about pets - both fiction and non-fiction, and produced some informative posters to tell people what they should do if they want a pet.
In maths this week we have been recapping on 2D shape and beginning to recognise 3D shapes - cylinders, cubes, cuboids, spheres, cones and pyramids. The children spotted lots of shapes on our walks to and from church this morning. Have a look and see which shapes you can spot at home.
We have also been learning about time. I was impressed to see that Mr Pepin's days of the week song was firmly ingrained and most children were able to recite days of the week in order. We also played "What's the time Mrs Shark" and using the clocks the children had made they had a go at making o'clock time for themselves. We remember that "if the big hand is at the top then the time is o'clock". If you happen to spot o'clock times on your clock or watch at home see if your child can work out what time it is. Or you can take it in turns to make and read times on your child's hand made clock. The more experience they have of telling the time in everyday life the more it should make sense to them.
Thank you for sending in the photos of pets and the bits and pieces for the Vets role play area. They are having great fun fixing all the animals that come their way!
Next week we move into the land of fairy tales - Once upon a time . . . If you have any favourite fairy tales at home please do read with them with your child and try acting them out or retelling them together. Again, with reading books, we only have one child who has changed their book every day. Some children are getting to the end of the week only having changed their book once. We have made an effort to hear these children read in school but the more reading you can do at home it will really help your child. We do appreciate your comments in the link books and act upon them where necessary. We also appreciate all the home learning that is handed in on a Tuesday. You're doing some great things. Every child should have a green home learning book with the activity list stuck in the front, if you feel you are missing this please let us know..
Library book change happens every Thursday morning - don't forget to send library books in then.
Thank you