Half Term is here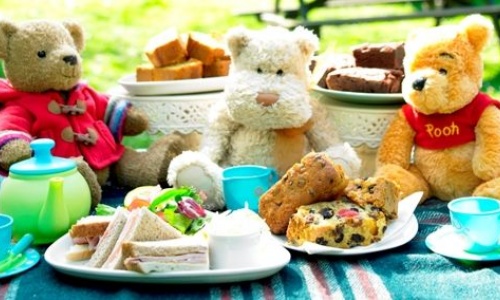 I was very disappointed not to be with the class on Grandparents day - one of my favourite days. But I hope all the grandparents who were able to come enjoyed themselves. I certainly didn't want to spread my germs onto any of them or indeed the children.
I was disappointed also to miss out on the marble jar treat but I understand that Mrs. Gould was able to give them their treat this afternoon. I hope all the toys behaved themselves! I had hoped as part of our maths today we would have made sandwiches for the picnic and cut them into halves and quarters as well as sharing out any other treats carefully between us. Perhaps if you get the chance you could do this in the holidays to reinforce our work on fractions and sharing.
Mrs Townsend was out on a science course on Tuesday so although all the homelearning books were gathered in they weren't marked so I took them home and marked them on Wednedsay night and here they all are still. Sorry about that, I thought you would get them back on Thursday. If, however, any of you are keen to do any home learning over the holidays I attach last half term's activities and also the new activities for next half term's topic which will be stuck in the books when we return to school. Our theme is "Remember, Remember" in which we find out more about Guy Fawkes and Rembrance Day as well as investigating materials in science and get ready for Christmas!
We hope you all have a happy half term and look forward to seeing you when we return.