Year 1 Blog - 10 / 5 / 19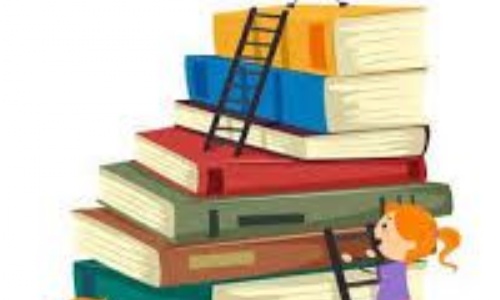 This week in maths we have been looking at time. This week our focus has been on estimating whether you would use seconds, minutes or hours to do something.
In English we have been continuing to look at A Midsummer Night's Dream. We have written a letter back to Hermia from Lysander and have started to create our our instructions on how to make a sleeping potion. They are so creative.
We will send home new maths sheets where necessary today. If your child does not receive one, this may be because they are not confident or are not quite as quick as we would like. Please make sure that you go through these maths fluency cards with your child, as it makes such a difference to what they can do in class.
As always, read, read, read and talk about what you have read. Use your phonics to sound out words and try to predict what will happen next.
Have a lovely weekend.
Year 1 Team