Year 1 Blog Post - 12/7/19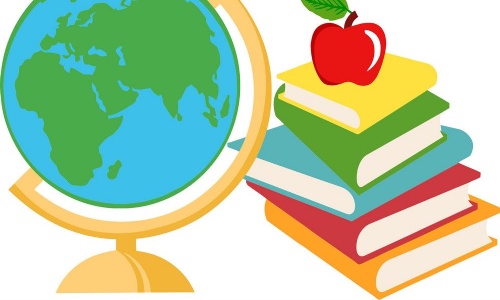 This week in English we have been spending time working on our handwriting and spelling. We are trying to make sure that we are ready to start Year 2 with beautifully neat, joined up handwriting.
In maths we have been investigating capacity and finished off our learning on directions. The children have worked incredibly hard and have had lots of fun experimenting with different types of containers.
With only 1 week to go we are beginning to get organised for next year. There will be no further library books or reading books going home from next week. We do have some books outstanding, so if you could have a good look this weekend and bring them back to school we would be very grateful. If you cannot find any books that are outstanding, please let me know.
The children will be bringing home work that they have completed this year. They have a number of maths and English books that will be included in this. We would be very grateful if each child could bring in a bag for life or something similar for the books and items to come home in.
On Monday next week, the children will be spending time in their new class with their new teacher. We can't wait to hear all about how they get on! On Tuesday we have our sandwich making day planned - hopefully you will have received a note in the book bags about this last night.
As ever, have a lovely weekend and we look forward to spending next week with your children as they come to the end of Year 1!
Year 1 Team