Year 1 Blog Post 4.10.19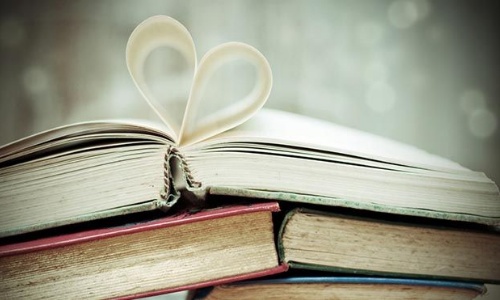 This week in maths we have been using even more methods to explore numbers up to 20. We can talk about more than and less than, we can use straws, Numicon and multi link to name a few resources to help us.
In English we have written the story of the Three Little Pigs. We have done really well to use lots of detail but need to remember our full stops and capital letters.
Just a polite reminder...please can you make sure that you leave your child at the gate and then move away so that they cannot see you when we are walking in. It can really unsettle the children and this is something that we are trying so hard to avoid, in order for them to enter school ready to learn.
Many thanks and have a lovely weekend.