Year 1 Blog Post 18/10/19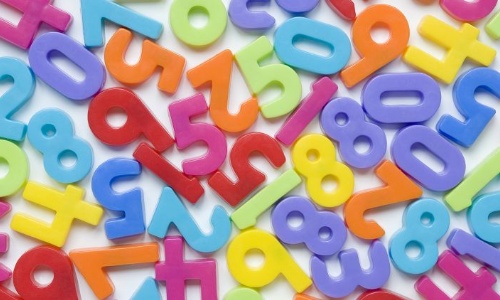 Year 1 Blog Post 18/10/19
This week in maths we have been looking at fact families linked to addition. We now know that if we find out the answer to a sum such as 5 + 3 = 8, we also know that 3 + 5 = 8, 8 = 3 + 5 and 8 = 5 + 3.
In English we have been writing about lots of different pictures. We have been using different sentence starters and extending our sentences by using words such as 'and'. The writing has been wonderful!
As ever, read as much as possible this weekend and keep going through your key words.
Have a fantastic weekend.