Year 1 Blog Post - 25/10/19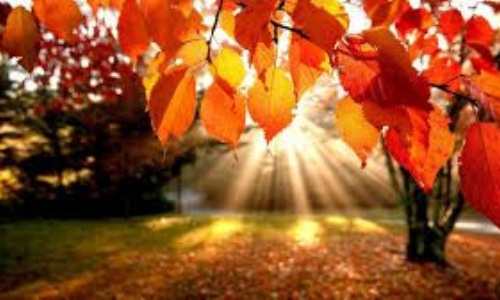 This week in maths we have been comparing lengths. We have used lots of wonderful vocabulary to compare different objects and have used the word 'because' to explain our ideas.
In English we have been writing effective sentences. We have also been focussing on our reading, making sure that we can talk about what we have read and give our opinions.
Spelling and Mathletics have been set for homework, although children have been given 2 weeks to complete this, so that you can do as much or as little as you choose over half term. As mentioned to some during parents evenings this week, we are aware of a slight glitch with Mathletics. The recommendations are to either update your browser or to try using Mathletics through a different browser. Hopefully this should help. Please let me know next term if you are still experiencing difficulties and we will try and resolve them for you.
Many thanks and have a lovely, relaxing half term. The children have had a wonderful first half term in Year 1 and are absolutely shattered. Read lots, explore, relax and have fun! We look forward to seeing you back and refreshed on Tuesday 5th November.
Year 1 Team