Year 1 Blog Post - 6.12.19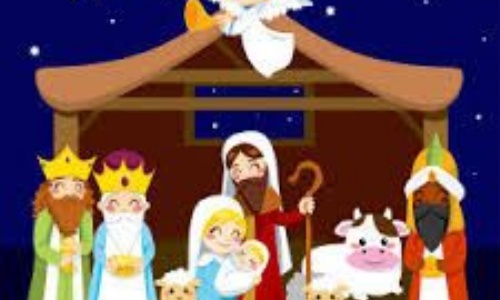 This week we have been revisiting what we have learnt so far this term. We have continued to look at Lily and the Snowman in English and have started to focus on counting in 2's in maths.
The Nativity is now upon us, with rehearsals going really well. We are so looking forward to showing you how well we have done. Please look out for the blog later today with all the final arrangements.
Have a lovely weekend.