Year 1 20/12/19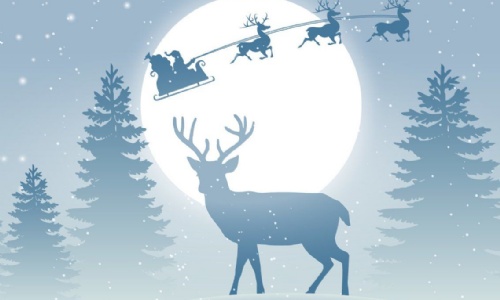 The last day before the Christmas holidays is finally here and what a term it has been. We hope that the children will carry on with their reading over the festive period; for those children who brought books into school to change today, they have extra to enjoy.
To ensure that all children come back to school in January well rested, having enjoyed family time, no Mathletics or Spelling Shed homework has been set.
Lastly, I would like to take this opportunity to say how much I have enjoyed teaching your children this term. I have every confidence that they are now fully set up, ready for Miss Murphy in January. Thank you so much for your kind gifts and wishes of good luck. I have every confidence that the children will continue to progress as well as they have this term.
Best Wishes
Mrs Lindsey