Year 1 Happy New Year!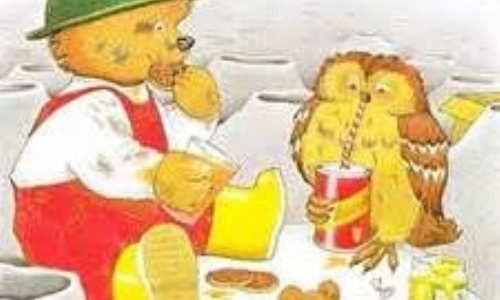 Year 1 have been imagining what it might be like to go to the Moon.
Year 1 have been reading both fiction and non-fiction books to find out more about the Moon. They have been enjoying using their imaginations to wonder what it might be like to go to the Moon and equally fascinated to hear about those lucky astronauts who have been into space and in particular Neil Armstrong who was the first man to set foot on the Moon. To help them with their understanding of its place in History perhaps you could work out with your child how old their grandparents would have been in 1969.
We know no aliens have been found yet in space but have been practising reading and making up our own alien words just in case they should ever need to use them! The children have painted some interesting looking aliens of their creation. Luckily most seem to be friendly looking!
Our text in Literacy has been Whatever Next! by Jill Murphy which has inspired the children to plan their own trips to the moon. It is interesting to see what they would take with them. Food features heavily, most agreed a picnic would be a good idea. We have been learning about halves and quarters in Maths and today they made their own sandwiches which they could cut into halves or quarters themselves. Any opportunity to share things in halves or quarters at home would be useful consolidation.
For more ideas of how you can support your child at home you should have received your copy of this half term's home learning activities printed on purple paper - these were sent home on Wednesday. They were stuck in all the books that were handed in, otherwise perhaps you could stick them in yourselves. Thank you.