Year 1 Friday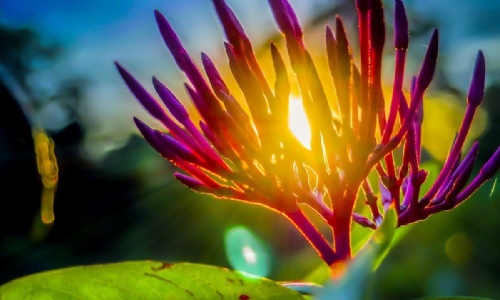 Guten Tag!
We have almost made it to the end of your first week of home learning. Here is today's learning, have a great day!
Miss Murphy
Subject

Timings

Instructions

Alien words

10 mins

Choose an activity in your alien booklet you would like to complete today.

Handwriting

15 mins

For your handwriting today, I would like you to do two lines of:

v, w, x.

Then using your HFW booklet, copy out the next 4 words. As a challenge, write each of these words into a simple sentence.

Reading

25 mins

Read through the text carefully 'House for Sale', underline any words you don't understand and speak to your adult.

Then answer the questions in your Home Learning Book.

Common exception words/ key words

5-10 mins

Practise reading your key words and common exception words. Do them out of order, in silly voices or any other way that helps you remember them.

Mental Maths

10 mins

Have a look at the question on the slide.

How many ways can you find to make 20p in 10 minutes?

Write your answers down in your Home Learning Book. Remember, you can use drawings to support.

Maths lesson

up to 50 mins

Start off by counting in 2s and 10s. You can either do this using the videos we have used in class or a splat grid – you choose.

https://www.youtube.com/watch?v=OCxvNtrcDIs – 2s

https://www.youtube.com/watch?v=dSdjzFl9H6k – 10s

I would like you to use the rest of the session to try and solve the 'Amazing Splitting Plant' problem.

You are going to want to make notes, you may want to draw the plant as you work. Remember, with problem solving you may find lots of ways that don't work but keep persevering.

Geography

30 mins

In Geography we are thinking about hot and cold places. You are going to have a look at what animals live in different climates and how they are able to live there. What makes them special?

I would like you to find:

6 animals that come from a hot country (such as Australia, South Africa, Egypt etc)

6 animals that come from a cold country (such as Russia, Alaska, Canada, Antarctica etc).

Put these into two lists.

Then underneath, what special thing do they have that means they are able to live there?

Challenge: Do you think any of these animals could live in England? Why/Why not?

PE

30 mins

Time to be active. You could follow Joe Wicks on YouTube, he is doing 30 minutes PE sessions every morning at 9am live but they are available at any point. Or you could do some Just Dance.